Love and the Divine Feminine
Here are a selection of works currently in progress.
I am working with colleagues here in the UK and in China to create

A Narrative of Love which 

explores the ways in which Love has been expressed and practised in Western philosophy and in the great spiritual traditions of all time, how Love has been lost and how Love might be recovered.
As a Harmony Professor of Practice at the University of Wales Trinity St David's Harmony Institute, I am working with colleagues to explore how principles of Harmony can be integrated into education from primary school to university and beyond.
Here are a selection of books and articles I have written.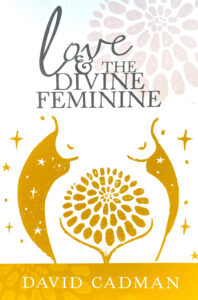 Love & The Divine Feminine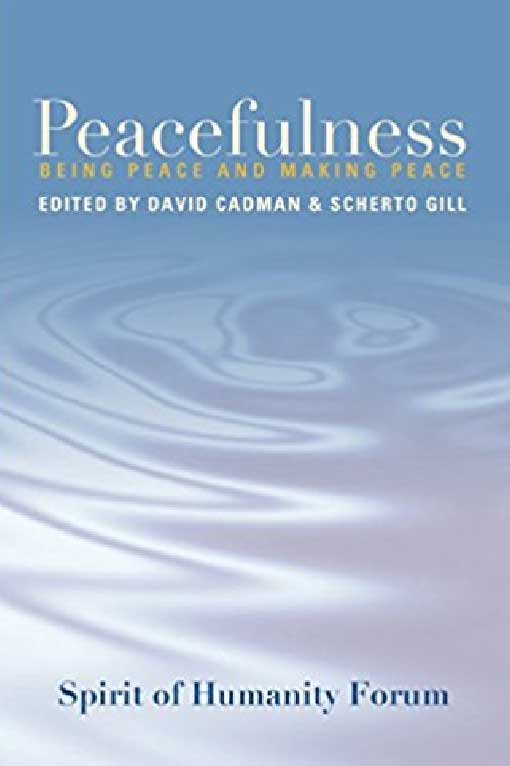 Being Peace and Making Peace
Is there anything you would like to know?
Join the narrative of love.
Website property of David Cadman © | Website created by Silverlace Creative