Sometimes, the only thing we can do is to bear witness.

Love, expressed in stillness and silence, especially gathered silence, when we meet with others, has to be undertaken.

There is very little in the harsh, pacey world of action, that gives place to Love.

Love requires other qualities, that are often very small and particular, and Love is nourished by our attentive silence.
At the moment, because of COVID19, these moments of silence are being shared remotely, and some of us in our local Quaker Meeting are meeting in this way for half an hour each Tuesday morning. It was odd at first, but we have settled into it and now look forward to it, and find the shared silence and stillness comforting and supportive.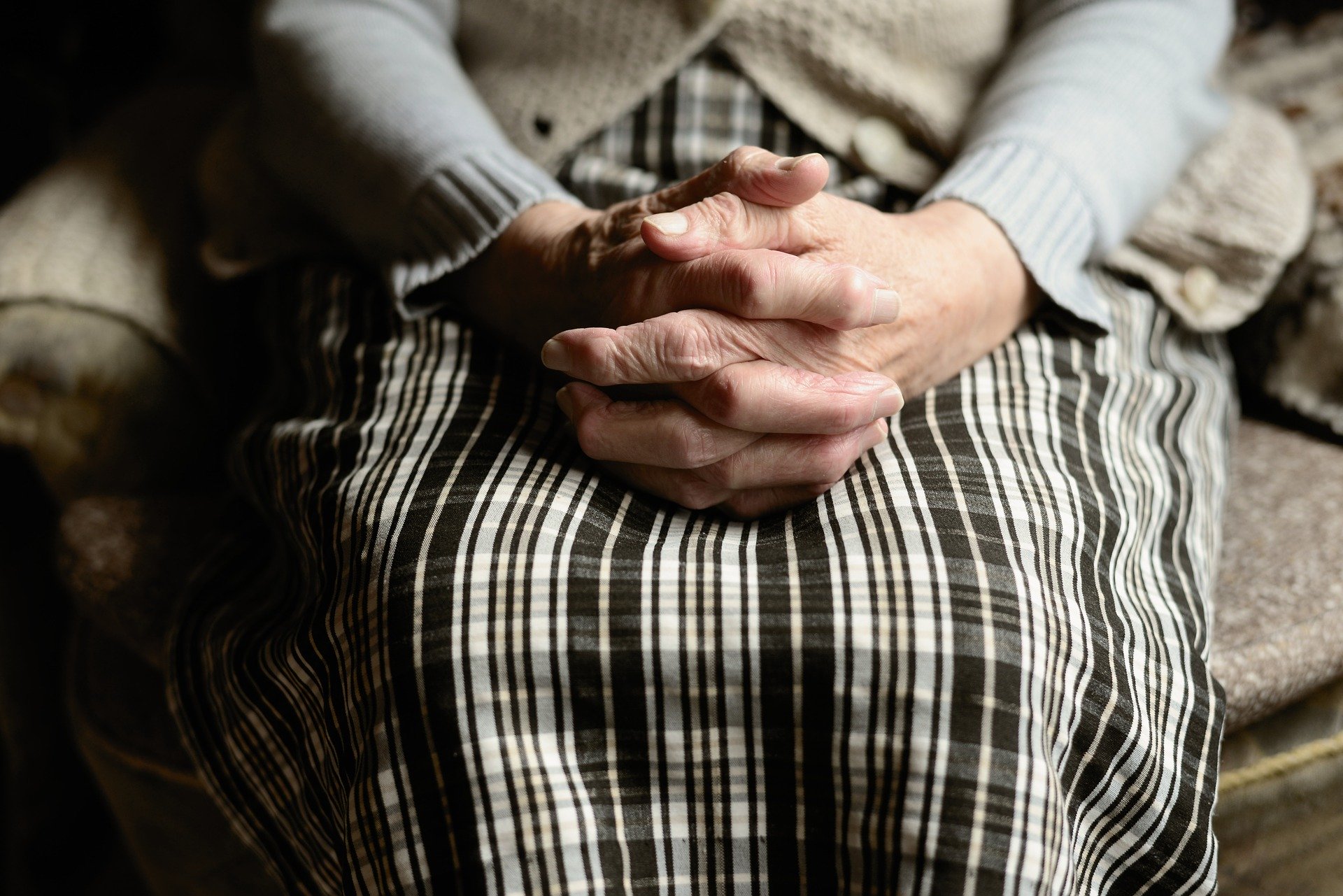 Is there anything you would like to know?
Website property of David Cadman © | Website created by Silverlace Creative